Filmmakers London
Influential and creative Video Production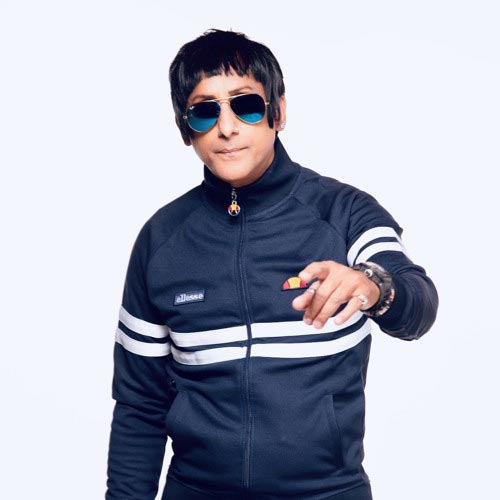 Video Production for Young Talents
We are Creative Video Production based in London. We promote young talents and help to enter the creatives industry. With many years of experience across the full media spectrum including Film, TV and Music our team knows how difficult is to showcase skills for beginners.From preparation for audition to the ongoing support and guidance on Filming Set we work hard to help Young Talents to reach their true potential. Our Professional Team is dedicated to helping start and develop the careers of our talents.
We don't need to hire expensive equipment, studios or freelancers. We have got everything we need in-house so we can offer great value for money and complete some of the projects in 48 hours!
What we can offer?
Filmmakers London Video Production can provide complete solution for any needs: producers, directors, filmmakers, editors, choreographers and marketing specialists. No matter if you looking to express yourself through Music Video or you want to leave a stamp on film industry - we are here to help. Our skilled experts will guide you throughout whole process from planning to promoting and your name will be credited on IMDB
Range of Our Video Services
Job Opportunities
We are hiring! Filmmakers London can connect you with another film producers in London – opening up opportunities across, commercials, television and film.
With years of experience as the first point of contact for productions filming in London, we have built up the relationships you need to get your CV in front of the right people at the right time.
Be the first to find out about job opportunities by signing up to the FILMMAKERS NEWSLETTER
Here you can find recent JOBS
Are you talented young Singer, Model or Actor/Actress?
We want to help nurture the talented young artistic voices behind them, bringing them to the attention of the sector and the public, and giving them the skills and experience they need to pursue even bigger things as their careers progress. We hope some of you will go on to be some of the biggest names in culture over the coming decades, and we look forward to seeing your work thrive on TV, Cinema and Music Industry.
How does it work?
If you are talented young Singer, Model or Actor/Actress we can produce Professional content to start your career. It could be Cinematic Film where you will be Featured as a main character (including IMDB Professional Credits), Music Video (with all bells and whistles) showing your performance and singing skills or Professional Modeling Portfolio with Introduction Video (for Agencies like Spotlight etc). The whole Video Production Process explained in this article: Video Production Process
How much does it cost?
FREE OF CHARGE!!! Basically we are investing in your career so we will cover all production expenses (crew, equipment, locations, props, even meal!). You are investing only in yourself by promoting your Video in Social Media (Facebook, Instagram, YouTube, TikTok etc.) We the Filmmakers believes when artists are properly supported, we all benefit. Art brings families, friends and communities together through shared experiences. In economic terms, it is often artists who started in privately funded organisations that are producing the films, TV shows and Music Videos fuelling the unprecedented growth of our commercial creative industries. For all those reasons, it is so important that we continue to invest in art and culture, and in making sure that young people from all backgrounds have the chance to nurture their creativity and develop their artistic practices.
Book your FREE consultation
Recent Project
Our Gallery